LEARN TO ROW & RIG COURSE

Thinking of buying a raft? Coming off an amazing river trip and ready to do it yourself? Then this course is ideal for you.  Discover the freedom of adventure that a raft can offer as you acquire the skills and knowledge to row and rig a raft with confidence on the wild and scenic Salmon River.
QUICK INFO
2024 Dates:
*Women Only Courses available
Length: 4 days, 28 miles
From: $1399
River Rating: Class I-III
Max number of participants: 4
Minimum Age: 16+
*Minor must be accompanied by a parent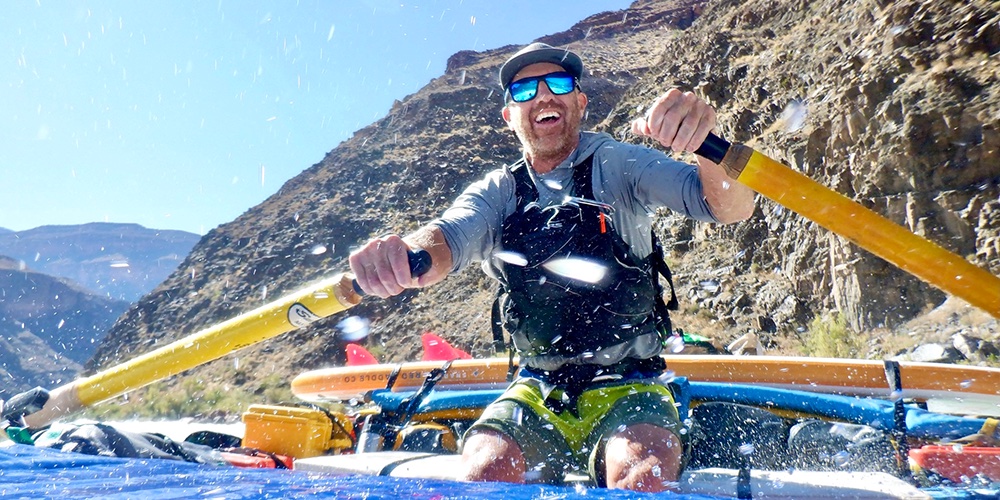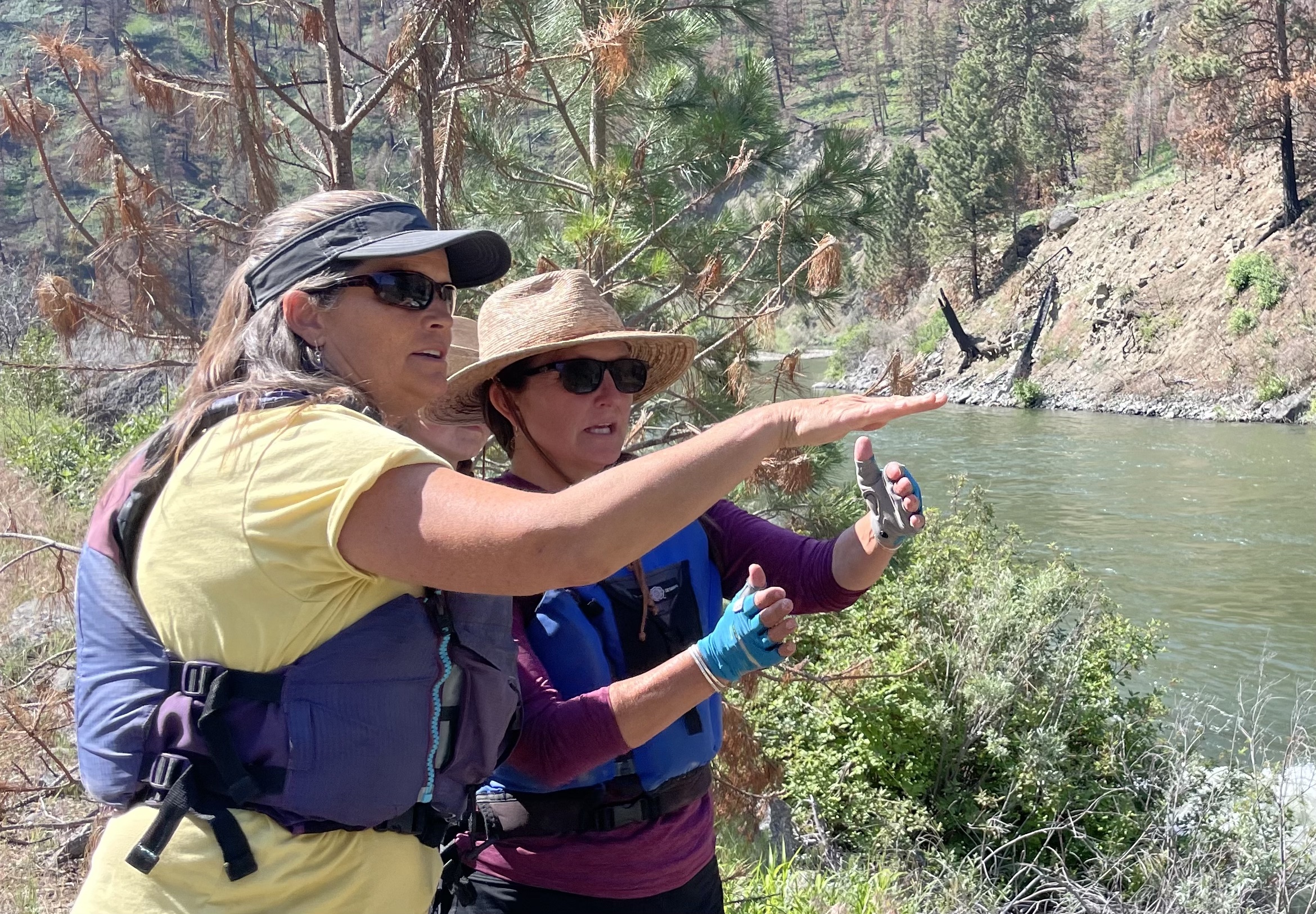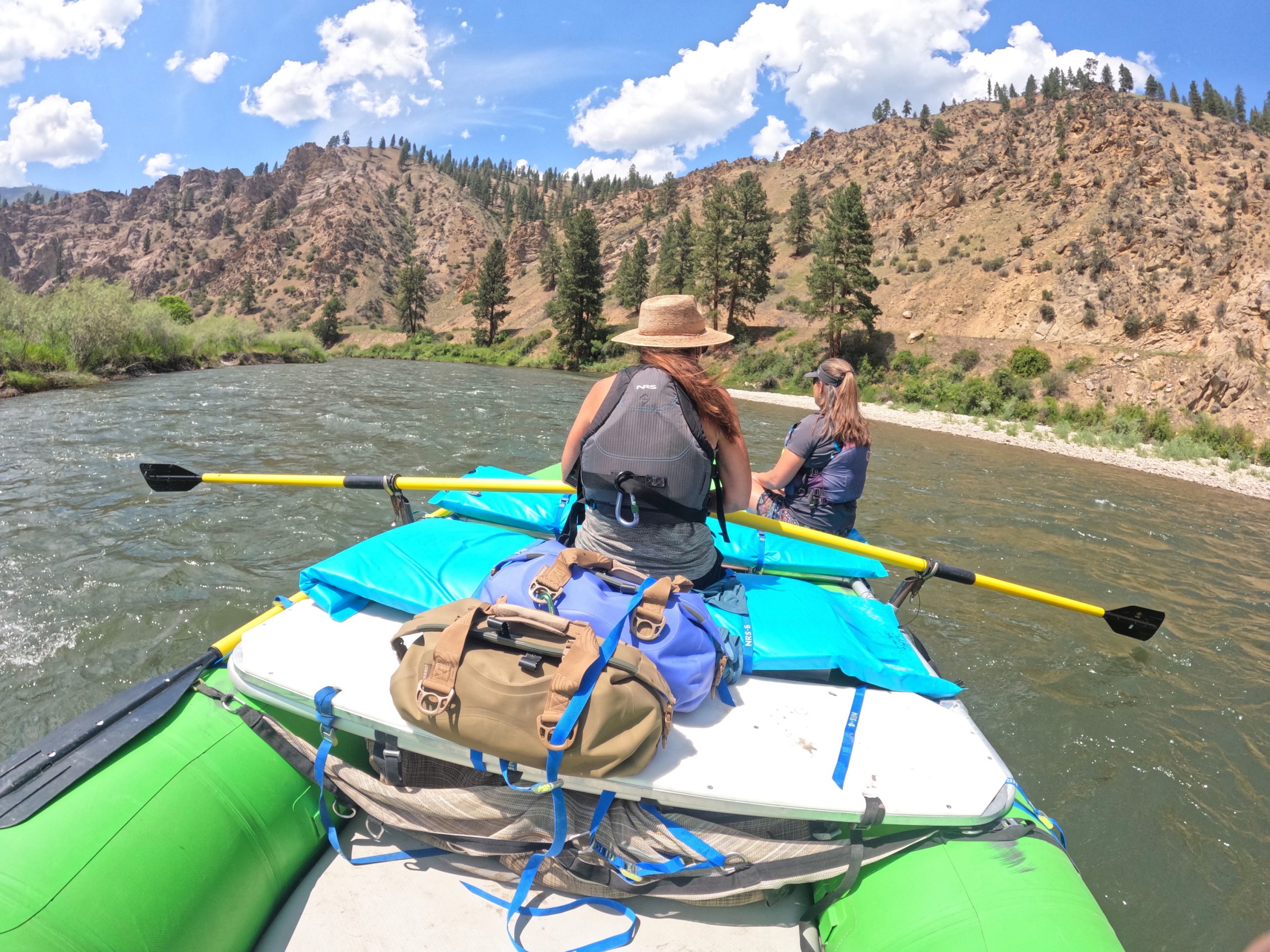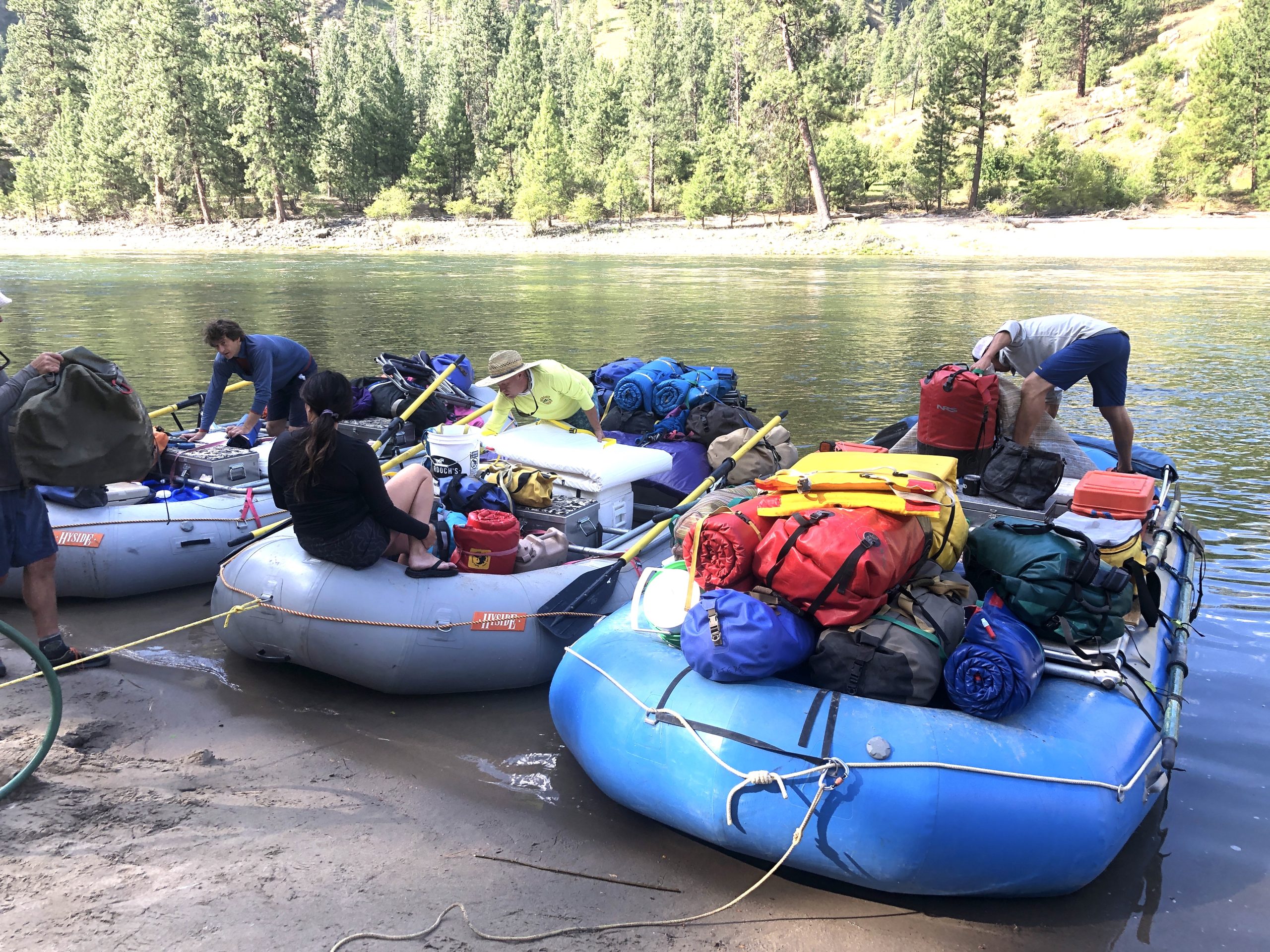 WHAT YOUR TRIP WILL LOOK LIKE
Each day of this course builds on the last.  Day one begins with classroom instruction on reading water and basic oar stroke understanding, then we head out onto the river for experiential learning.  With an understanding of eddies and reading river horizon lines boaters are on the river apply understanding and gain confidence on the Salmon River. Evenings we enjoy delicious meals at the Eddy Café, with the option for a hike or game, or just relax and reflect on your learning. Our glamping tents and hot shower make our wild location a little less extreme. Each new day is filled with improved skills, new river running understanding, and more challenging waters.  Additionally, we discuss river etiquette, the permit system, and how to plan for overnight river trips.  The course ends with a night on the river, learning how to rig and set up oar frames, discussing safety and emergency procedures.  Guests learn not only how to row, but how to set up for living off a raft in remote locations. From gear to setup, cooking to personal sanitation, we aim to give you the skills to confidently raft for years to come. The river wants you to enjoy her journey, come discover the sacred gift of wild rivers.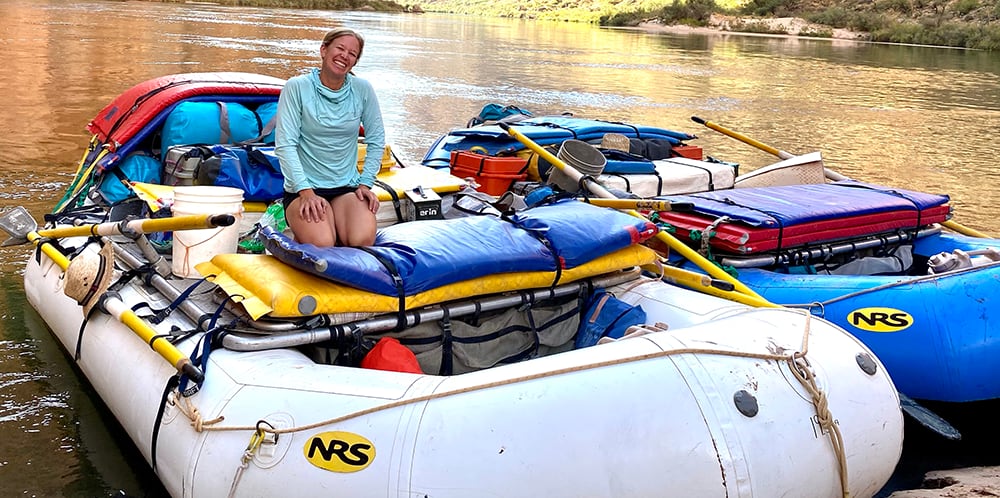 INCLUDED IN YOUR EXPERIENCE
Individualized instruction 1:3 instructor: client ratio
30+ miles of river access with perfect water from every learning level (Class I-III/IV, seasonal)
Shuttles for all whitewater river running
High quality rafting gear, PFDs and fleet of boats (or bring your own)
Video analysis in our learning lodge
A 19-acre river front campus with hiking, rock climbing, disc golf and challenge course.
Delicious snacks, breakfast, lunch and dinner*
Lodging –riverfront platform wall tents with cots
Warm showers in the bath house
Wifi if needed (we encourage unplugging if you can)
*We are happy to accommodate any special dietary requirements or limitations, please notify us when booking your adventure.
**Not included: airfare, travel insurance